A MONTHLY YARN CLUB TO SATISFY ALL OF YOUR CRAVINGS FOR NEON SPECKLED YARN
Join me for the Spectrum Fibre monthly neon yarn club!
Each month I create a new and exciting colourway inspired by my love for neon accents and speckles!

Currently the club operates on a month by month sign up with the club going on sale on the 25th of the month for the following month.
THIS MONTH - JULY NEON YARN CLUB
The June Neon Yarn Club opens for sign up on the 25th June.
Sign up closes on the 10th July.
NEW BASES- two new yarn bases Bobble and Wiggle now available to order through the club!
The mystery neon club yarn is dyed in mid June and shipped at the end of the month.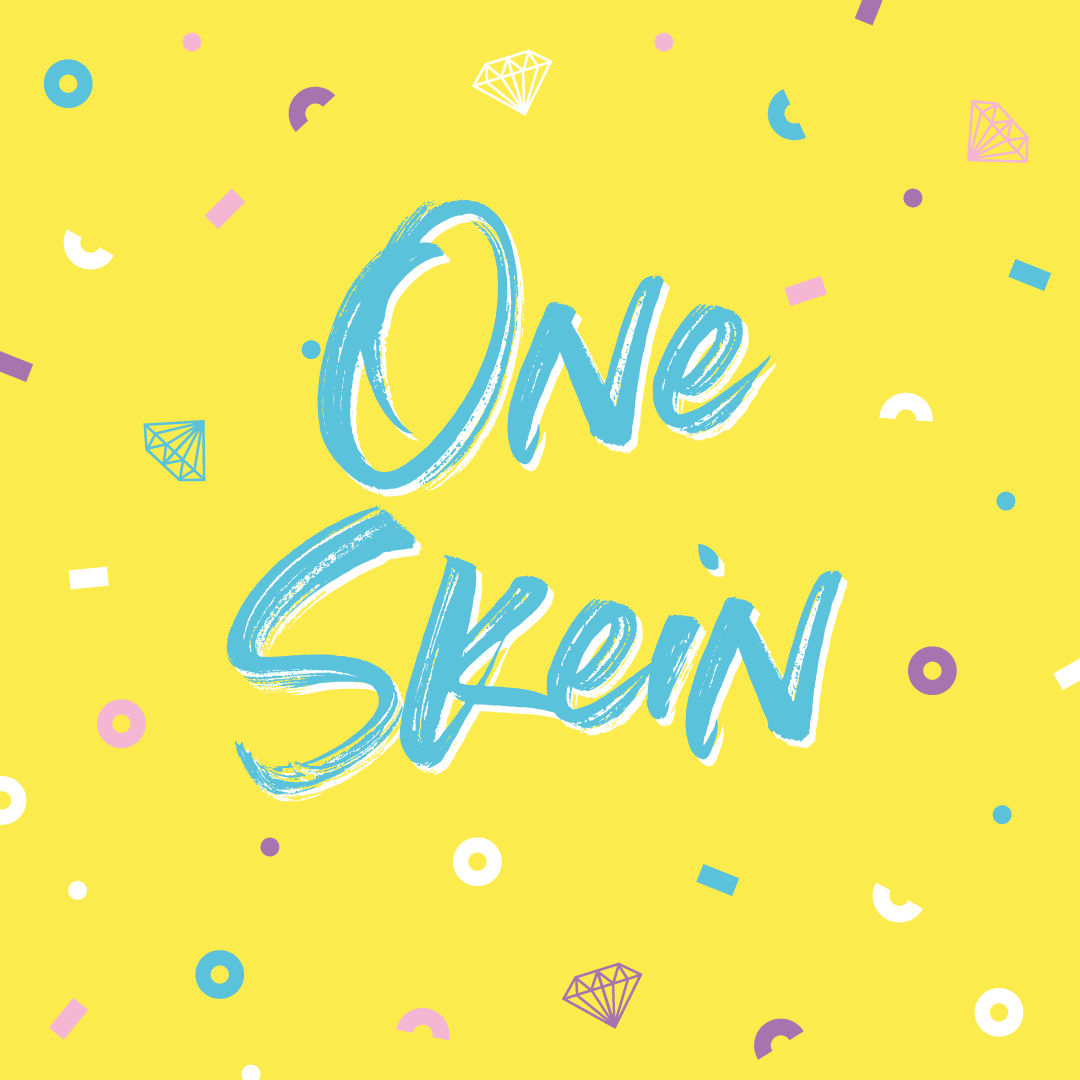 Choose one skein of yarn in this months mystery club colourway.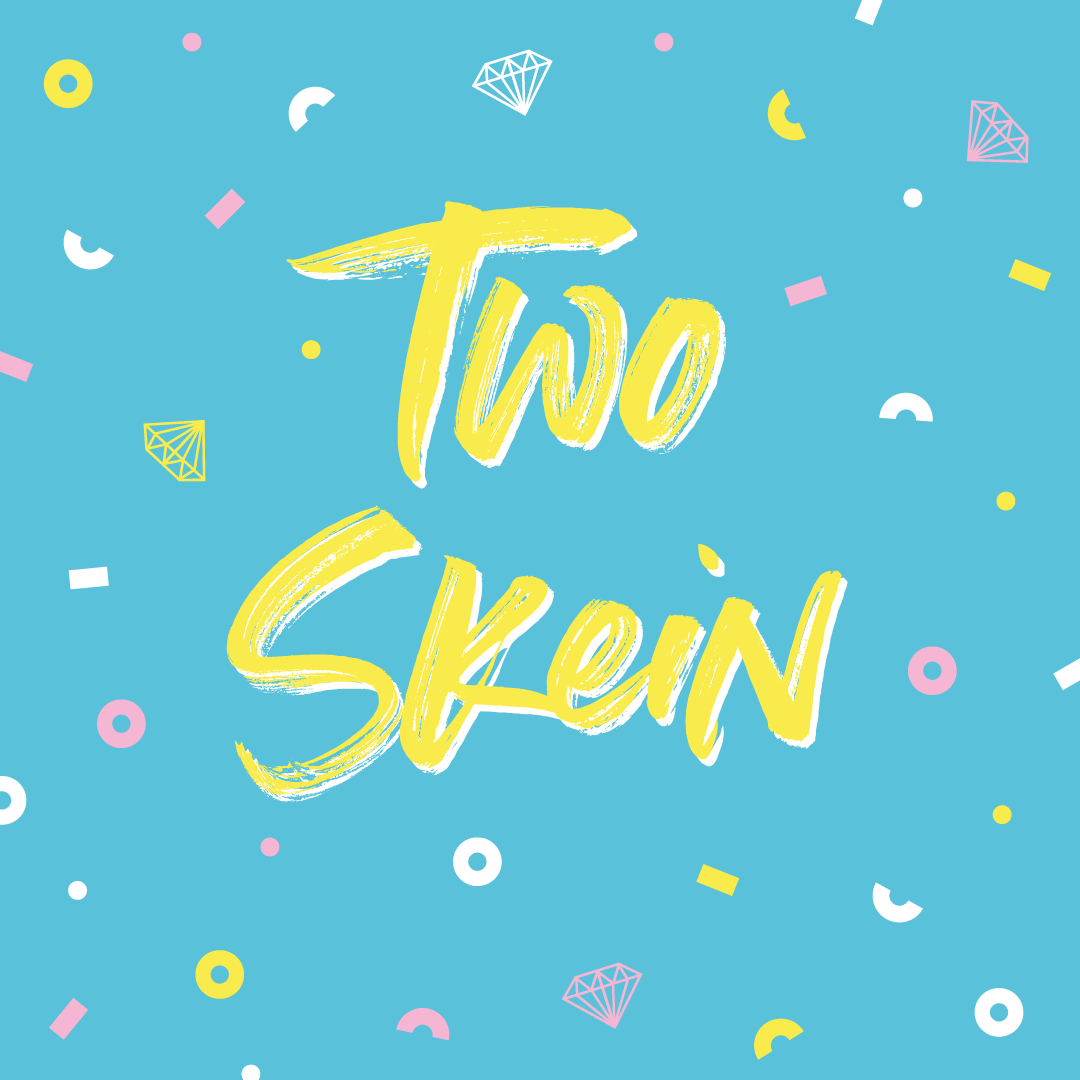 Choose two skeins of this months mystery club colourway.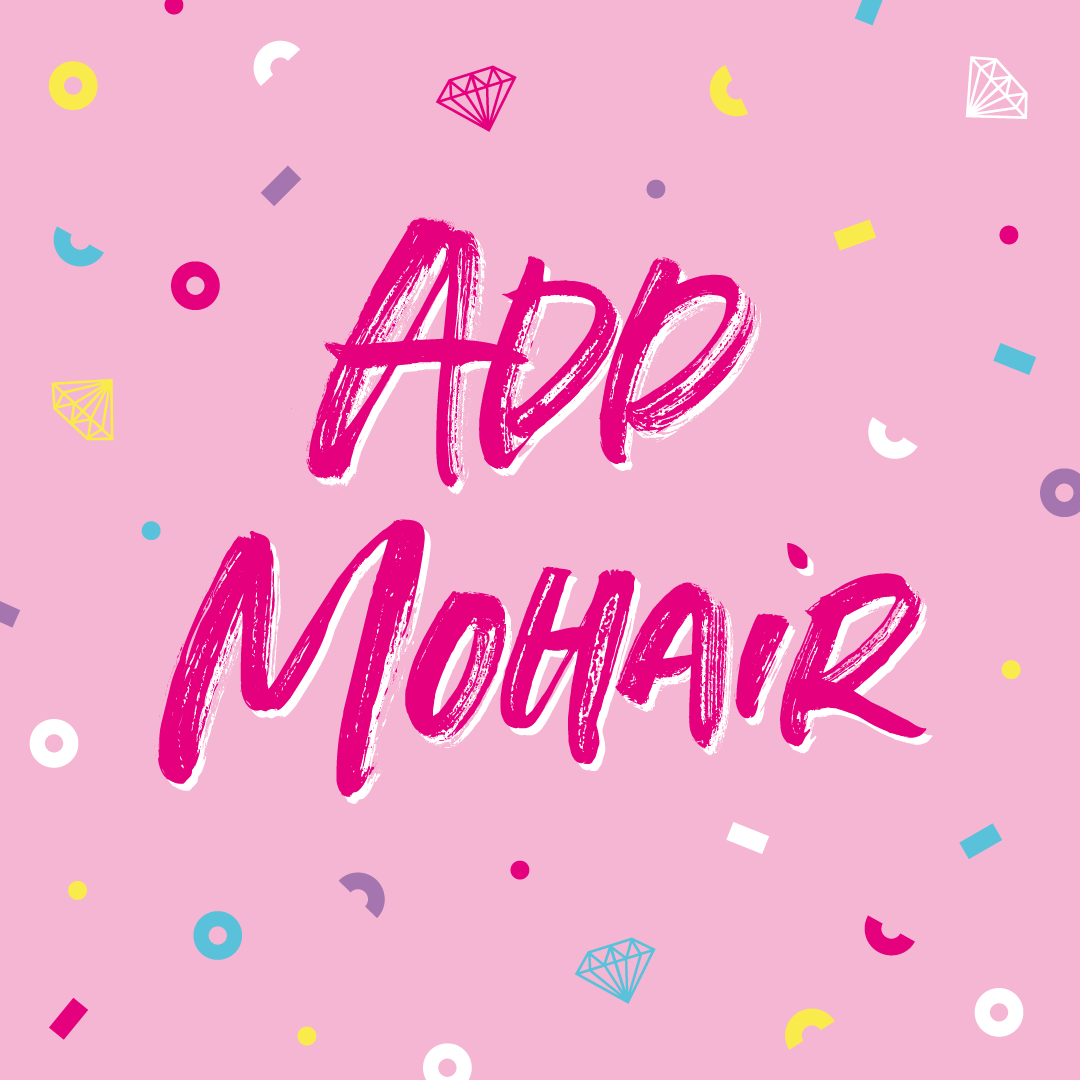 Select this option to add a skein of kidsilk mohair to your club order.