Spectrum Fibre was born out of my passion for knitting with hand dyed, speckled yarns. There is nothing like the thrill of playing with colour combinations in your knitwear and the excitement that comes from seeing the next contrasting speckle popping up in your garment. I started experimenting with dyeing yarn and soon developed a complete obsession with creating bright, modern colour combinations and adding interest to skeins with speckles.
Spectrum Fibre opened in the autumn of 2016. My sister Megan came on board two years ago as our in house graphic designer, assistant dyer and general superstar! We create our small batch, hand dyed yarns from our garden based studio in Worthing on the South coast of England.
We use a variety of dye techniques including kettle dyeing, hand painting and speckling to create modern colourways and we love adding neon accents! We aim to create joyful, modern yarns that bring you pleasure when you work with them.
We use only the softest yarns and ensure that all of our yarn is ethically sourced from farms that do not practice mulesing.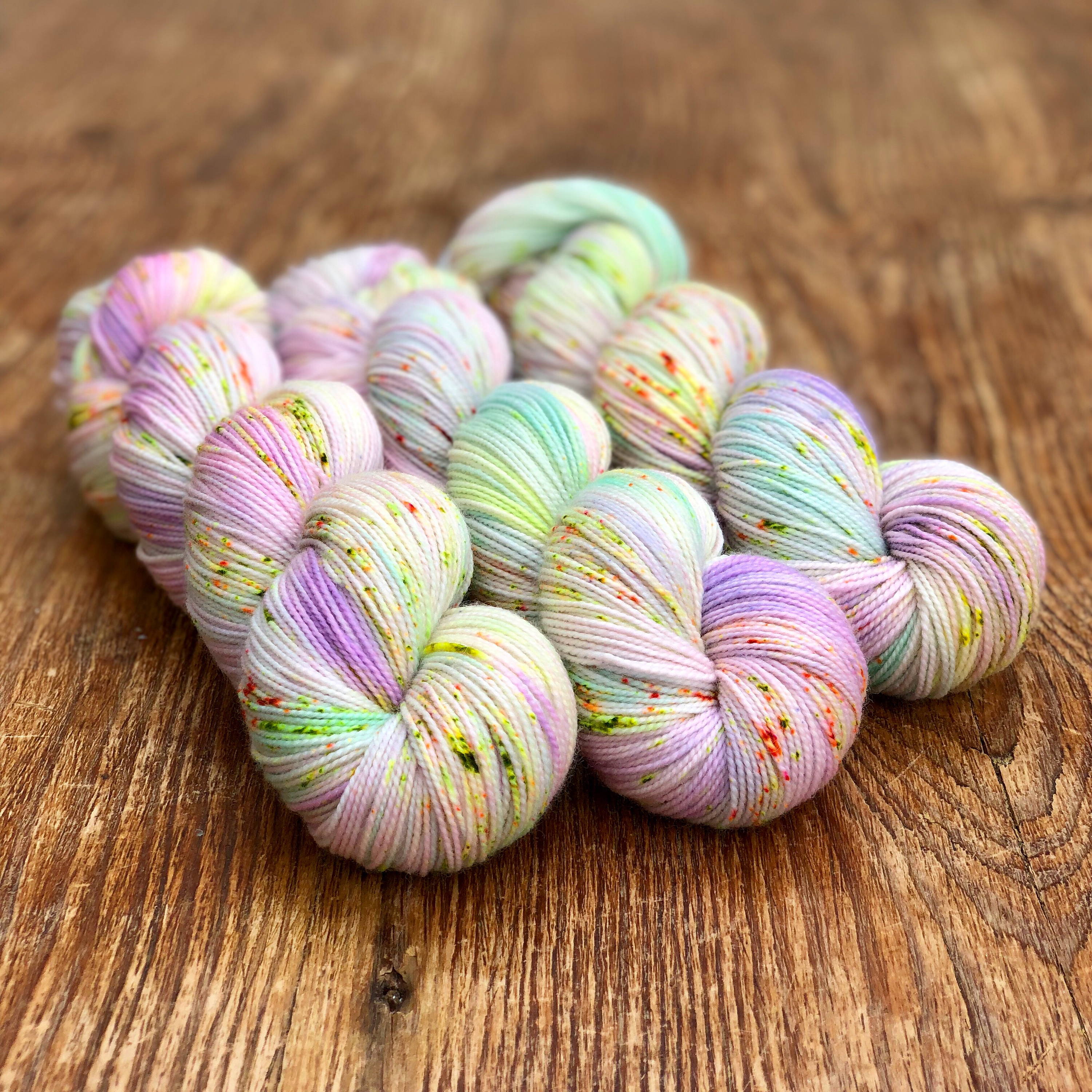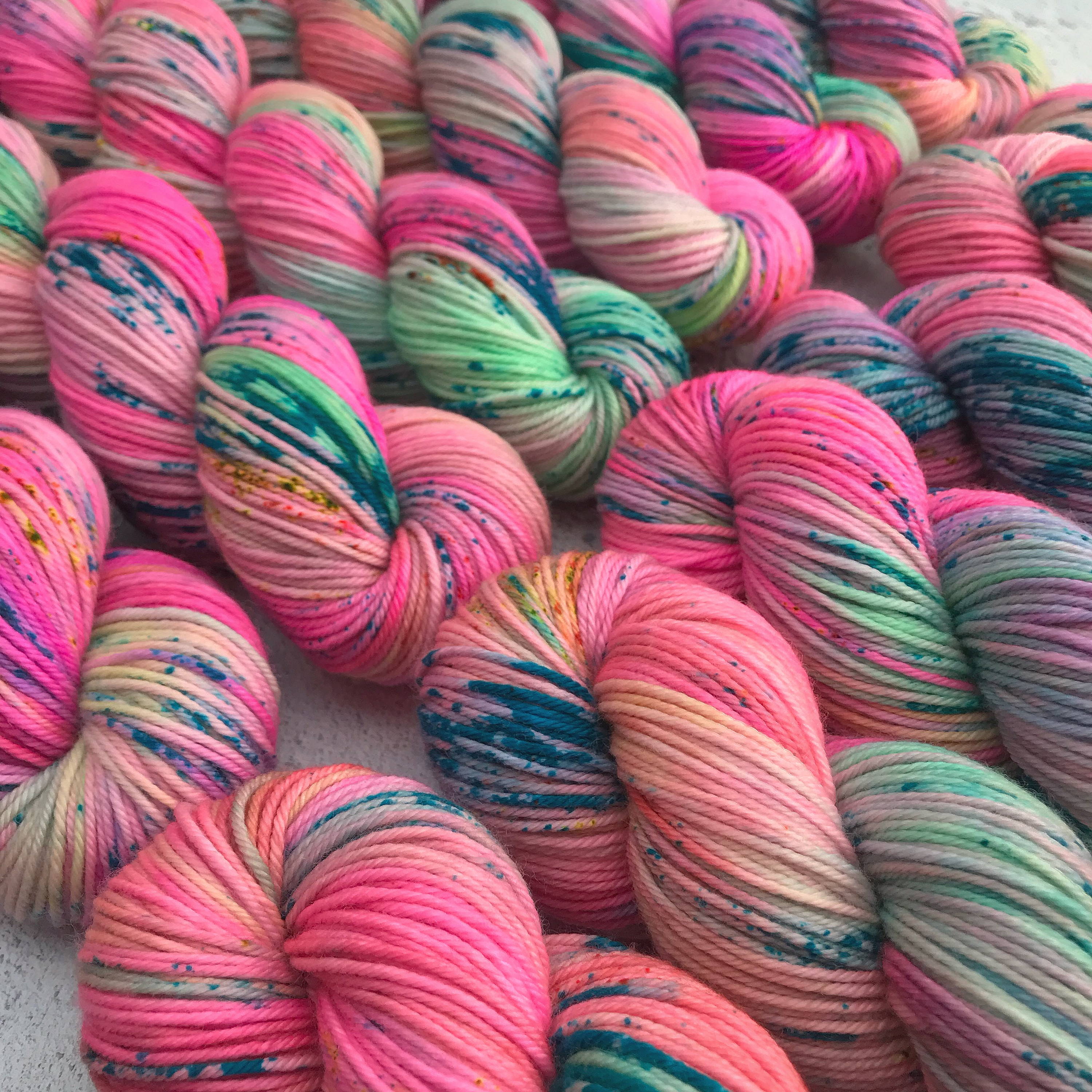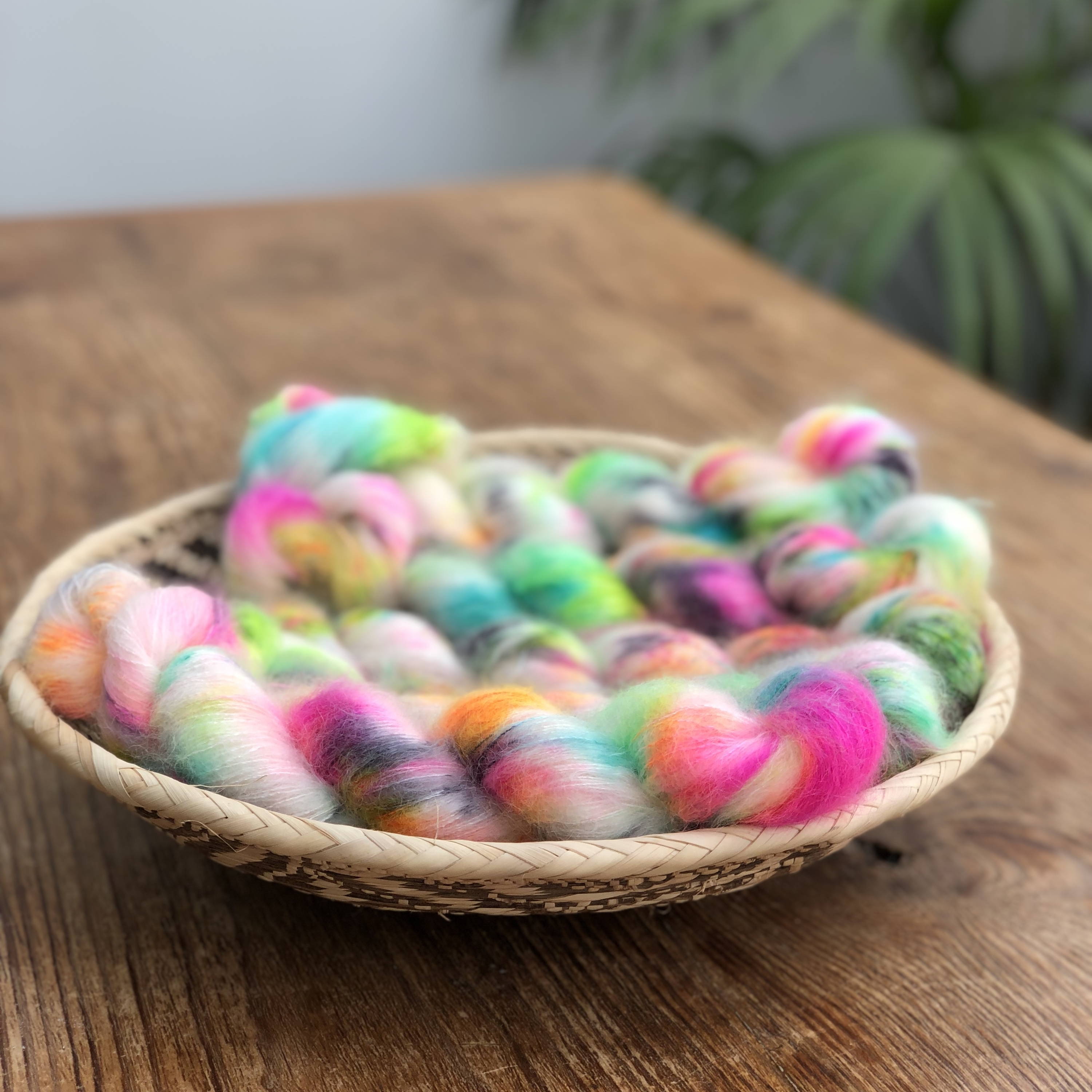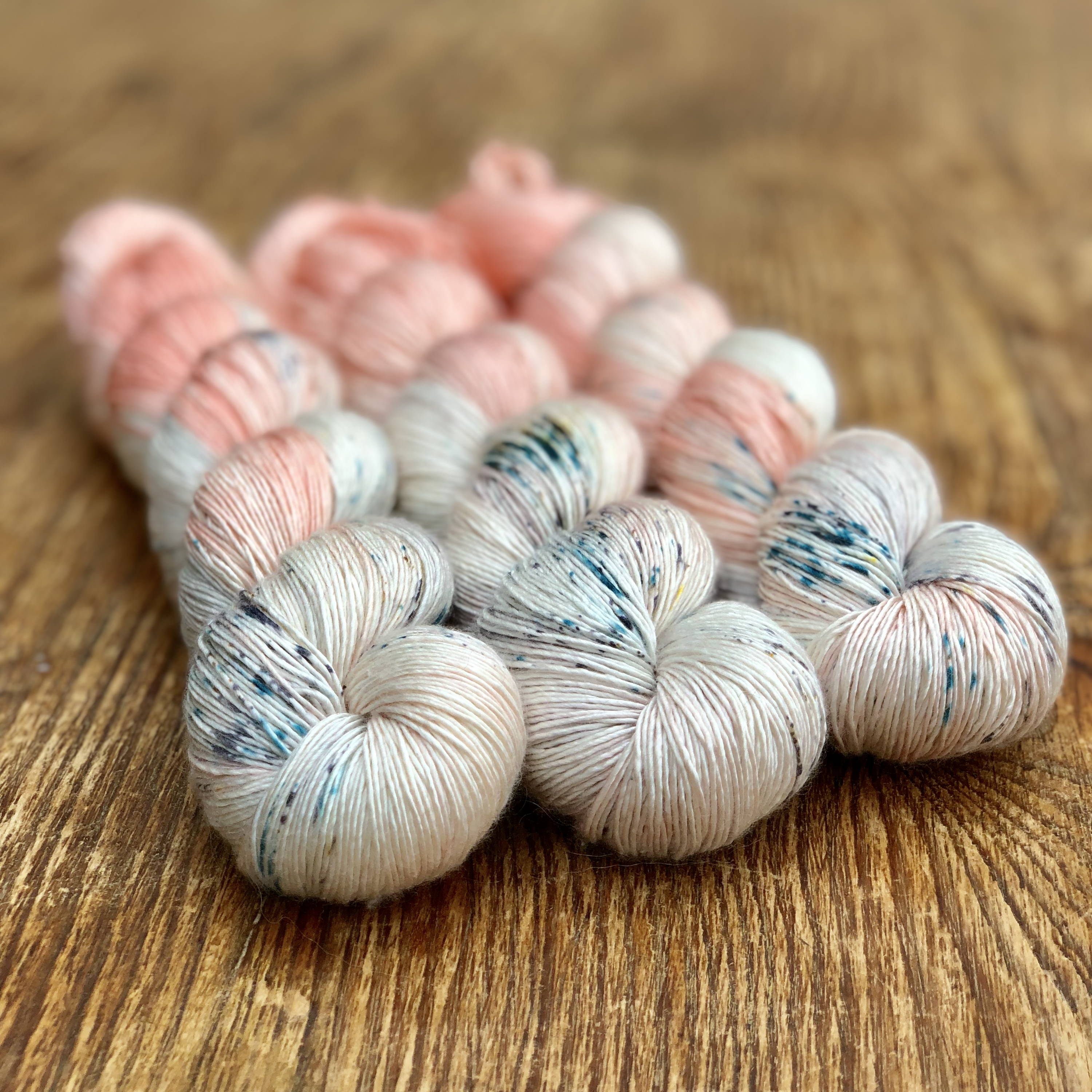 Founder and dyer
I love creating new colourways with neon speckles that bring delight and joy. I get inspiration from everything around me, often its places that I've travelled to or images that I've seen and collected.
Assistant dyer, graphic designer
Megan joined Spectrum Fibre in 2019, she brings her incredible eye for colour and aesthetics from her Art background. She also keeps everything organised and makes amazing playlists for dye days in the studio!